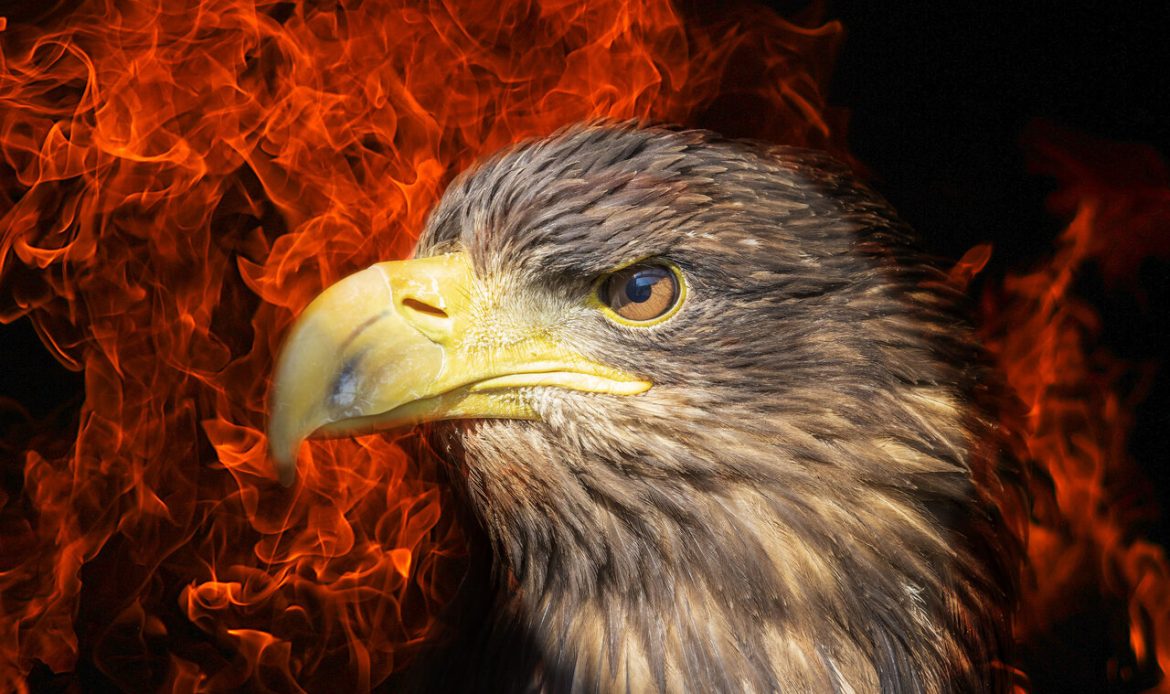 Overview
Prophecy is a gift from the Holy Spirit for the strengthening, encouragement, and building up of the body of Christ and to convey the heart of the Father to His sons and daughters. The foundation for prophetic ministry is the cultivation of deep intimacy with God, where we learn to rest and hear His voice, learn His language and the way He communicates with us, both for ourselves and others. The heart of prophetic ministry is to reflect the Father's love so that others will have an encounter with Him and be transformed by His love. As we learn together to hear His heart and voice, a prophetic culture will grow, where building up one another in this way becomes a natural expression of kingdom life. The prophetic Ministry is one of the most important and needed ministry for the Body of Christ. Without prophecy believers can run into confusion and lack of direction, same thing may happen in churches in where prophecy is not accepted, allowed or practised.
Prophecy is for All believers
According to 1 Corinthians 14:31 all believers are called to prophecy, but not all are called to the ministry gift of Prophet. The gift of Prophecy according to 1 Corinthians 14:3 is for Edification, consolation and exhortation.
The ministry gift of Prophet
The word Prophet means "one who speaks forth". The Prophets its Gods direct mouthpiece, through whom Gods speaks into His Church or into the World in a direct and powerful way. Behind a Prophets Words are great heavenly spiritual forces able to break spiritual bondages off individuals or groups of people. The Prophets will speak Gods Direction , Revelation , Rebuke , Correction, Knowledge of Future .
Ministry Team & Training
The prophetic team includes several men and women and is growing. Through regular teaching, training and group practice, we are building a community of a people desirous to convey His heart to others. We also desire to network with other prophetic ministries.
Ministry
Our desire is not only to minister within the church, but to also allow God to use us in other settings, whether in the market place, work, or through area of Evangelism & Outreach.