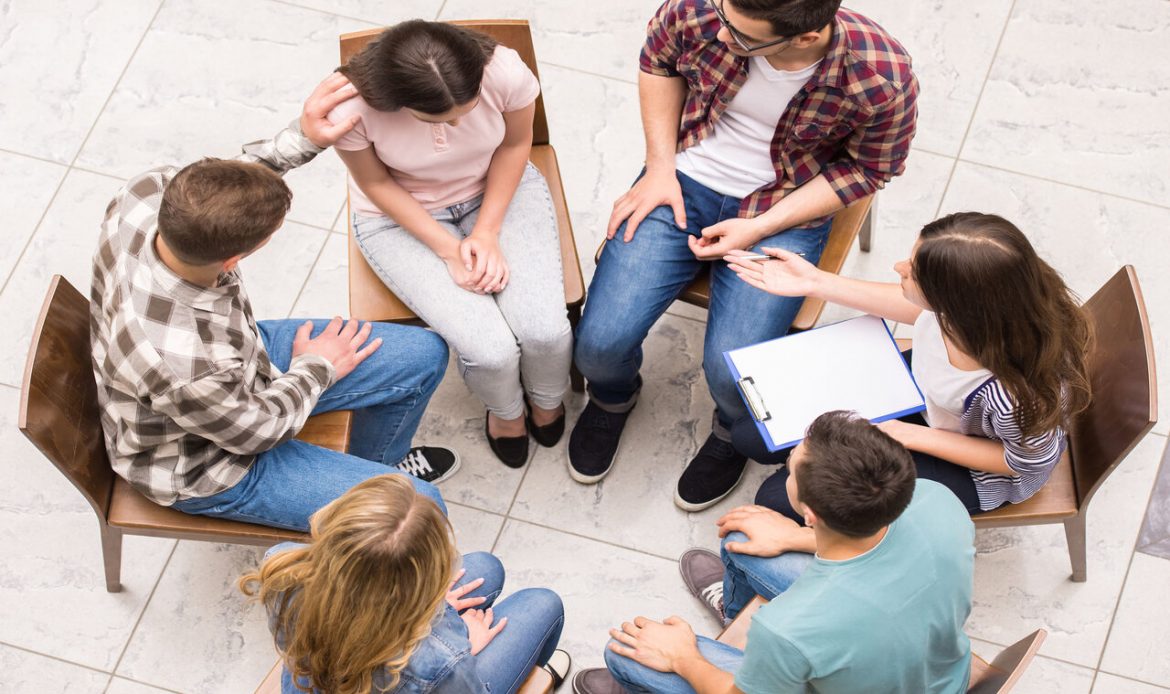 Pastoral Ministry
The Pastoral Ministry is a dedicated Ministry consisting of believers that have Pastoral Gifts or that are called to be Pastors. The ministry gift of the pastoral ministry is the anointing that causes people to be supernaturally drawn out of the world and into the body of Christ. The pastoral Ministry is dedicated to the practical and spiritual needs of the believers as well as giving direction and counselling to believers.
The Role of the Pastors in the New Testament are to be part of a team of ministry gifts which equips the saints for the work of service – Ephesians 4:11-12. Gods' intention is for pastors to work amongst believers, The Pastor's Primary gift is that of gathering the believers and being amongst them.
There is a special relationship that's formed and that develops between Pastors and those that they lead. The believers go their pastors for counselling and direction and they are usually first point of contact when they are in need. Pastors that are truly called by God are very committed to those that God has given them as this is the intended God ordained relationship.
Our  Pastoral Ministry Supports in Area of :
Marriage & Relationships Seminars