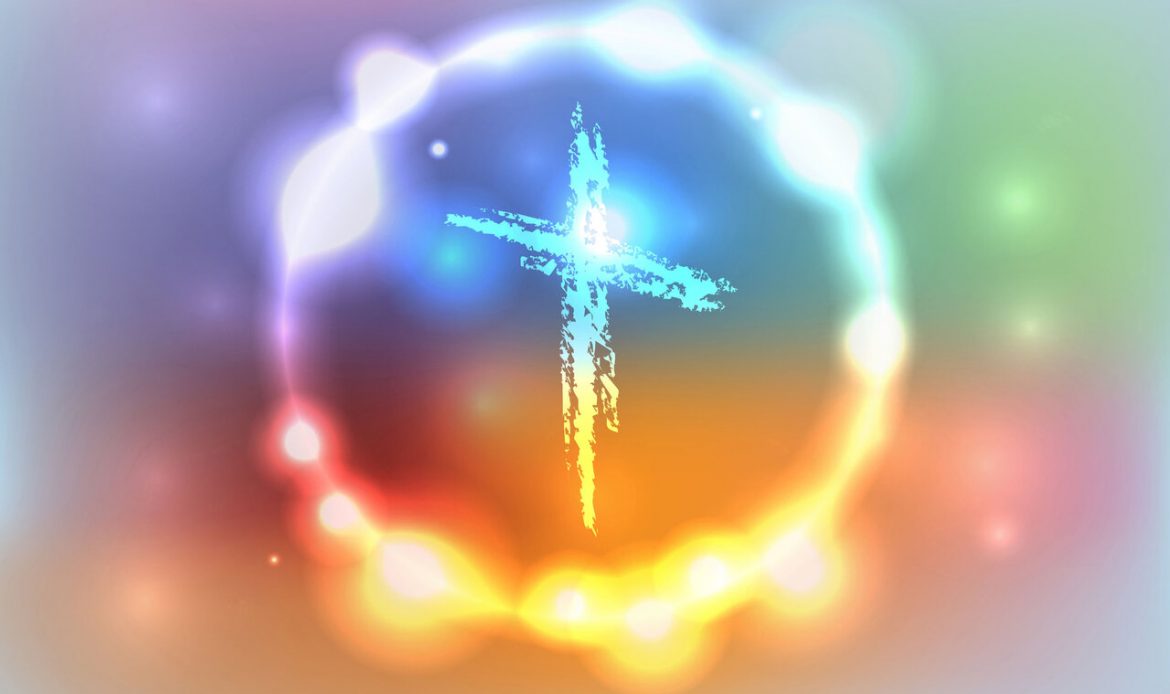 Sunday Service
We see these meetings as a time of gathering of His saints! These meetings are focused on His manifested Presence in where all the elements of the 5 Five-Fold Ministries come together in which the whole body (His church – The people) can experience His fulness. This is a time of celebration and abundant joy where the true expression of His Kingdom and where miracles and the supernatural power of Jesus's Holy Spirit is demonstrated with Signs & Wonders which are experienced by His People where moves of The Holy Spirit are freely expressed. This is a time for the revived and those awaken by the Holy Spirit to partake in the joy of their salvation in where Jesus is recognised as the Head of the Church, the Holy Spirit as the Leader of the Church, and where all of the gifts the Holy Spirit are allowed & encouraged, in where believers in Christ are taught to use Their Kingdom Authority that they carry in Christ Jesus! We believe in having an atmosphere of Revival in these Meetings, in which there is no limitations, hindrances or quenching to The Holy Spirit ! Revived People are couriers of His Glory and Presence – that's manifested into REVIVAL as they Join in!!!!
Some of the Things You Can Expect in The Meetings
Glory & Fire Nights – Friday Evenings
The Glory & Fire Nights – Friday Evenings are free meetings in The Holy Spirit where The Main focus is to freely Worship King Jesus, Intercede & Pray Together as a Body and move in Corporate Ministry.
Some of the Things You Can Expect in The Meetings
In Church Service Ministries